THE BEST BOOKING ENGINES
Your home will be featured on the leading global booking engines





END-TO-EN MANAGEMENT
Professional management, experience, local knowledge and trust.
---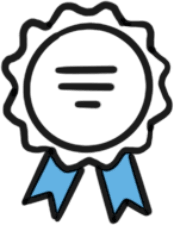 Know-how
200,000+ travelers have stayed with us in San Sebastian.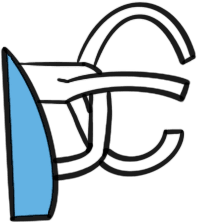 Knowledge
We have the best professional team in Donostia and we are at your disposal in Donostia ;)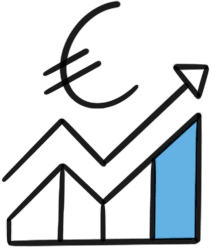 Tech-fuelled pricing
Our cutting-edge dynamic pricing technology customizes a price algorithm for each home.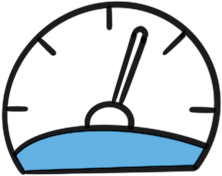 Performance dashboard
The best performance dashboard for owners, allows a detailed analysis.
FIVE STARS CUSTOMER SERVICE OFFICE
From our office located in the heart of San Sebastian, we give a personalized service to all our guests. Our reception is open 365 days to give a 5 star welcome to each client. We make available to all our customers a 24h emergency phone personally attended by our own Front Desk Team. For your peace of mind, both the cleaning and the maintenance works are carried out by our own staff. We do not subcontract any of these services. This is the only way to ensure an accurate knowledge of the characteristics of each home.
WE BRING AN END-TO-END MANAGEMENT SERVICE
Sit back, relax and we'll take care of everything.
---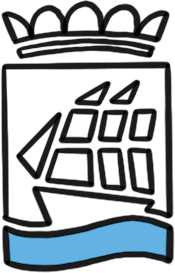 Process the license
We evaluate whether your home fits to the urban regulations and we process the city council license.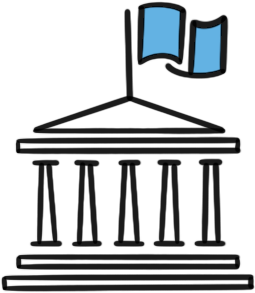 Register your home
We process the Activity License for your home in the Official Registry of the Basque Country.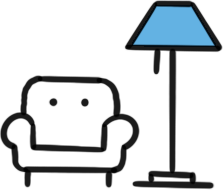 Interior Design
Do you want to stand out? Our design team will make your apartment look spectacular.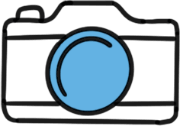 Professional photography
We make a professional photo session of your home.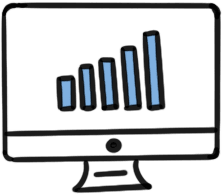 Commercialization
We market your home in all the leading global channels.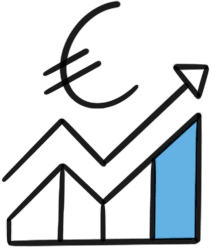 Price optimization
We check your rates daily. Our price algorithm maximizes performance.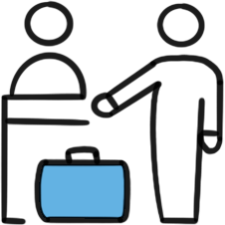 Office in San Sebastian
Dedicated resort store in San Sebastian.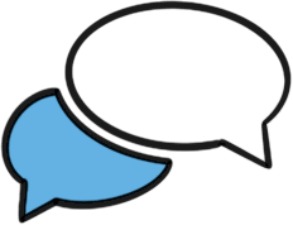 24/7 support
Communication and 5 star support for each client. 365 days a year, 24/7.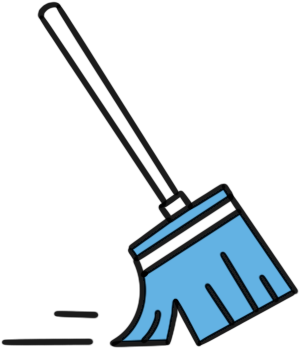 Cleaning
We have our own cleaning team trained to ensure hygiene and quality protocols.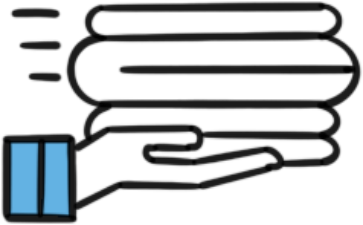 Top quality linen
We include welcome packs, towels and top quality linens.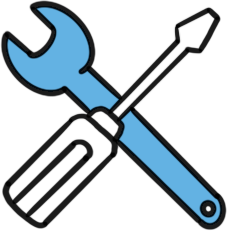 24/7 maintenance
We have our own maintenance team to ensure a professional service 24/7.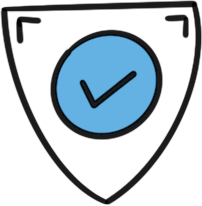 We insure your home
We sign a specific insurance for each home. We develop our activity in your home safely.
WE SPEAK?
Complete the following form and we will contact you immediately.